Welcome to Our Service Department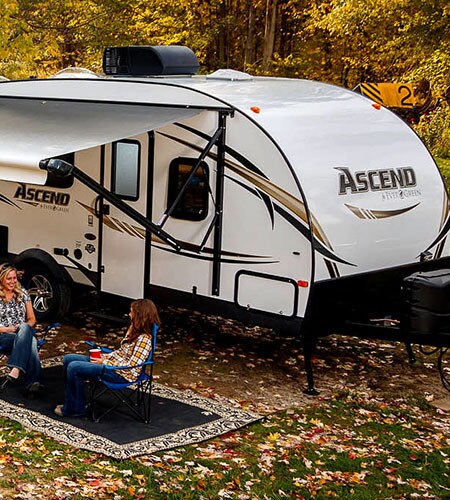 The credibility of our Service Department is absolutely astounding. Specializing in all types of vehicles, and all types of motors. With over 50 years combined experience in our technicians. We have oil changes as low as $39.95 on all gas vehicles, and $89.95 on all diesel vehicles.

We honor all warranty work and take all service contracts. We pride ourselves in turning the work into a relationship with our customers. We will get your vehicle in and out in a timely manner. Call in advance for a scheduled appointment, whether its major drastic motor repair, or just an oil change we will be here to help in any way we can.
Service Recommendations and Delivery

Please call our Service Department at 888-306-0952 to schedule your service work.
Need Help?

Call our service department at 888-306-0952.